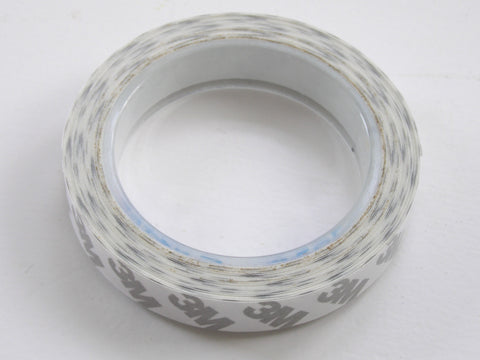 3m 9080 High Performance Non-woven Double Coated Tape 19mm x 5m
3M's 9080 tape is a double coated acrylic adhesive on a non-woven tissue carrier. It has a very high level of initial tack and good adhesion to a wide variety of sufaces including LSE materials. 
This hand tearable high performance non woven tape has long ageing UV resistant acrylic adhesive suitable for indoor and outdoor use.
---
We Also Recommend